Students Speak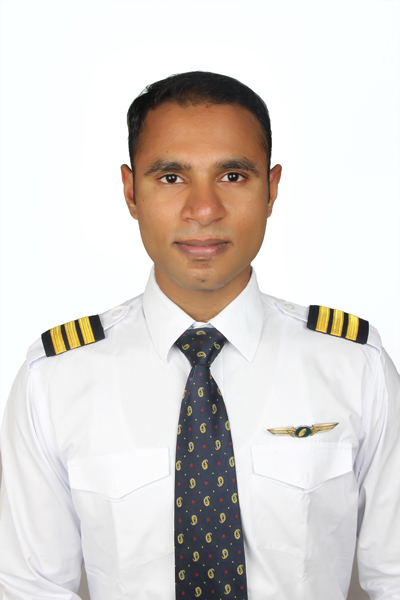 I had originally started my flying in Andhra flying club, Hyderabad where I completed about 20 hours.

At this point I made a decision to transfer myself to the NMIMS Academy of Aviation, Shirpur (NMIMS-AOA). This was one of the best decisions taken by me. The instructors at NMIMS-AOA had laid down the basics for my career. The exposure and correct guidance at NMIMS-AOA has helped me in my flying and attitude towards life in general.

During my selection process for Jet Airways, I felt much more prepared than other pilots. I can only think it was due to the experience I gained at NMIMS-AOA. The Infrastructure and flying training imparted at NMIMSAOA is the best in the country.

Capt. Yashwant Reddy

Jet Airways First Officer

Boeing 737 Fleet