Students Speak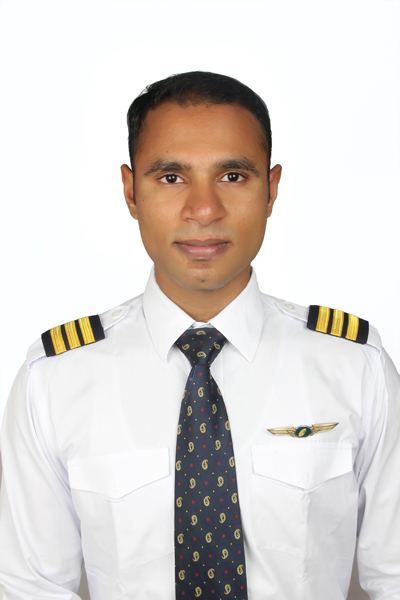 I had originally started my flying in Andhra flying club, Hyderabad where I completed about 20 hours.

At this point I made a decision to transfer myself to the NMIMS Academy of Aviation, Shirpur (NMIMS-AOA). This was one of the best decisions taken by me. The instructors at NMIMS-AOA had laid down the basics for my career. The exposure and correct guidance at NMIMS-AOA has helped me in my flying and attitude towards life in general.

During my selection process for Jet Airways, I felt much more prepared than other pilots. I can only think it was due to the experience I gained at NMIMS-AOA. The Infrastructure and flying training imparted at NMIMSAOA is the best in the country.

Capt. Yashwant Reddy
First Officer - Jet Airways
Boeing 737 Fleet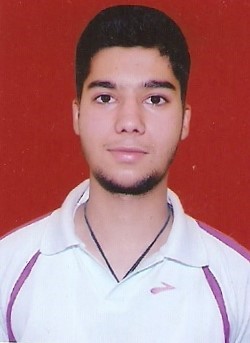 I had originally started my flying in Banasthali Gliding and Flying Club. Due to lack of proper facilities I shifted to Academy of Aviation, Shirpur. I completed majority of my flying here (151 hours). The facilities in Shirpur are very good. The hostel & mess facilities are beyond any comparison. The infrastructure of the airport is also very good. There are 3 Cessna 172 aircraft all equipped with Garmin G1000 glass cockpit which is one of the best aircraft to be trained on. Highly experienced instructors make the training very easy. The maintenance team is very experienced as well keeping the aircraft in great condition all the time.

Capt. Rakshdeep Singh
First Officer - Jet Airways
B737 Fleet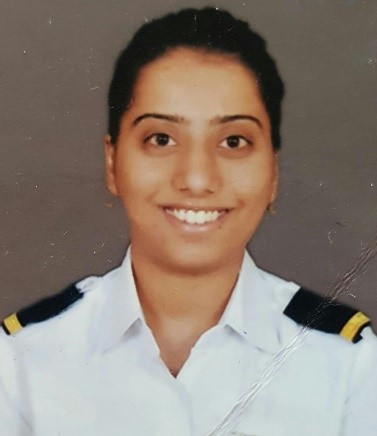 I had joined SVKM's NMIMS Academy of Aviation, Shirpur in March 2015. It is a perfect place for aspiring pilots. The instructors there are a major reason for where I am right now. I completed over 90 hours of my flying in a span of 3 months. I recommend this as the first choice for any new entrant. It was a wonderful journey with AoA, Shirpur.

Capt. Dama Parikh
First Officer - Air India
A320 Fleet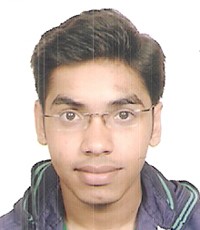 Academy of Aviation, Shirpur is a very good flying school with the most modern Glass Cockpit aircraft (which is now a must have). It is an uncontrolled air space which makes time bound training an easy task. Meticulously designed hostel and mess facility in an added advantage since very very very few flying clubs have such all-round care.

"Wish to get cleared for take-off daily? Touchdown at Shirpur first."

Capt. Khilan Maru
First Officer - Jet Airways
B737 Fleet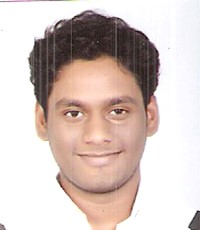 Initially I was planning to go abroad for my CPL training but I must say that I made a great decision to join Academy of Aviation, Shirpur. The training provided here is of upmost quality with Glass Cockpit aircraft and under the guidance of highly experienced instructors who are always available to clear any doubts. The location of Shirpur also plays an important role in training. It is located close to the Indian Air Force base Ozar which is a great experience for trainee pilots. Last but not the least, the accommodation was really amazing. The facilities in the hostel, the food in the mess, the sports facilities are everything you can ask for.

"I felt like it was a home away from home" It was a great learning experience at AoA, Shirpur.

Capt. Pushpendra Misore
First Officer -  Jet Airways
B737 Fleet